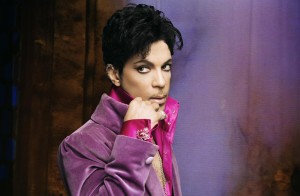 Anytime an ICONIC figure dies there are questions.  This is especially true when they die way too young.  Such is this case with Prince.
He performed in Atlanta and everyone said he was fabulous.  He had an emergency stop in Illinois, but went home to entertain guests.  Then he was found dead in the elevator of his home/studio.
What answers will we get?  What can the autopsy and toxicology reveal?  Veteran death investigator Joseph Scott Morgan from Jacksonville State University answers the questions!