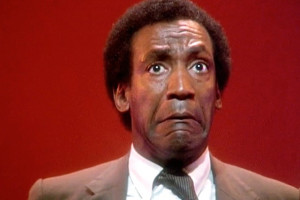 I am tired of hearing all these pundits tell us why this case shouldn't be prosecuted.   DAs who are doing their job have an obligation and a duty to always seek justice.  When an accuser comes forward and you believe that accuser, it is time to act.  Your obligation is not to just bring those cases when your evidence is overwhelming… it is to bring charges when you believe you can finally stop and punish someone who has violated laws and victims. Sometimes cases aren't easy, but that's what separates real prosecutors from posers.
Plus Defense Attorney JOEY JACKSON takes us behind closed doors to explain what  really happens in that attorney client meeting with a defendant like Cosby.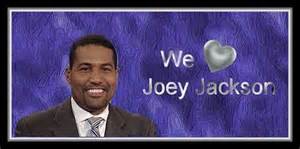 …And it's a BOMBSHELL of a Court TV Reunion with NANCY GRACE!