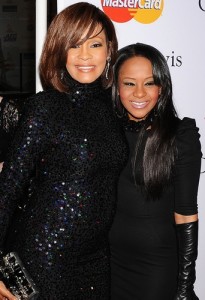 The tragic death of Whitney Houston's daughter Bobbi Kristina is an open investigation.  The DA's file has NOT been closed.  There is a wrongful death lawsuit pending against Nick Gordon.  And now for the first time the Autopsy Results have been made public.
Forensic Death Investigator Joseph Scott Morgan from Jacksonville State University explains the report and compares her death to the tragic end of Whitney Houston's life.
It's an in-depth compelling look at this BRAND NEW information!