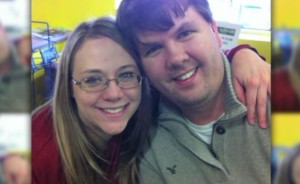 Ross Harris is the only one on trial for the murder of his 22 month old son Cooper.  He is the only one indicted and the only one prosecutors believe they have evidence to convict.  But in the world of social media the focus of this case has been Harris' now ex-wife Leanna.
Many believe she is involved.  The statements she made the day her son died and the way she acted in the aftermath have put a huge social media cloud of suspicion over her head.
Now we get to here her side of the story.  Her explanation for what she said and why she said it.  What she did and why she did it.  Its an in-depth look at the Ex-Factor in this trial… Leanna Taylor (formerly Harris).