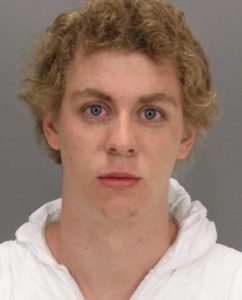 This story has sparked outrage… righteous outrage.  I went to Stanford and this story demonstrates the absolute worst example of a Stanford student and THE BEST.
I am going to examine ALL the reasons I am outraged and two reasons why I am proud.  This story is important… and this issue is crucial for every parent, student and human being to fully understand.
Listen to this podcast and you will be outraged, educated and empowered!